Simple Integration
We are the integration partners with CCBill online payment system, who 
have been processing adult transactions for years, and widely known and respected in the industry. The CCBill payments system accepts a high number of currencies and varied payment methods, protecting personal buying data by a fraud prevention system. 
Put it simple, CCBill Pay is the quick, easy, secure and trusted solution to handle payments on your website.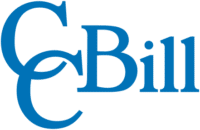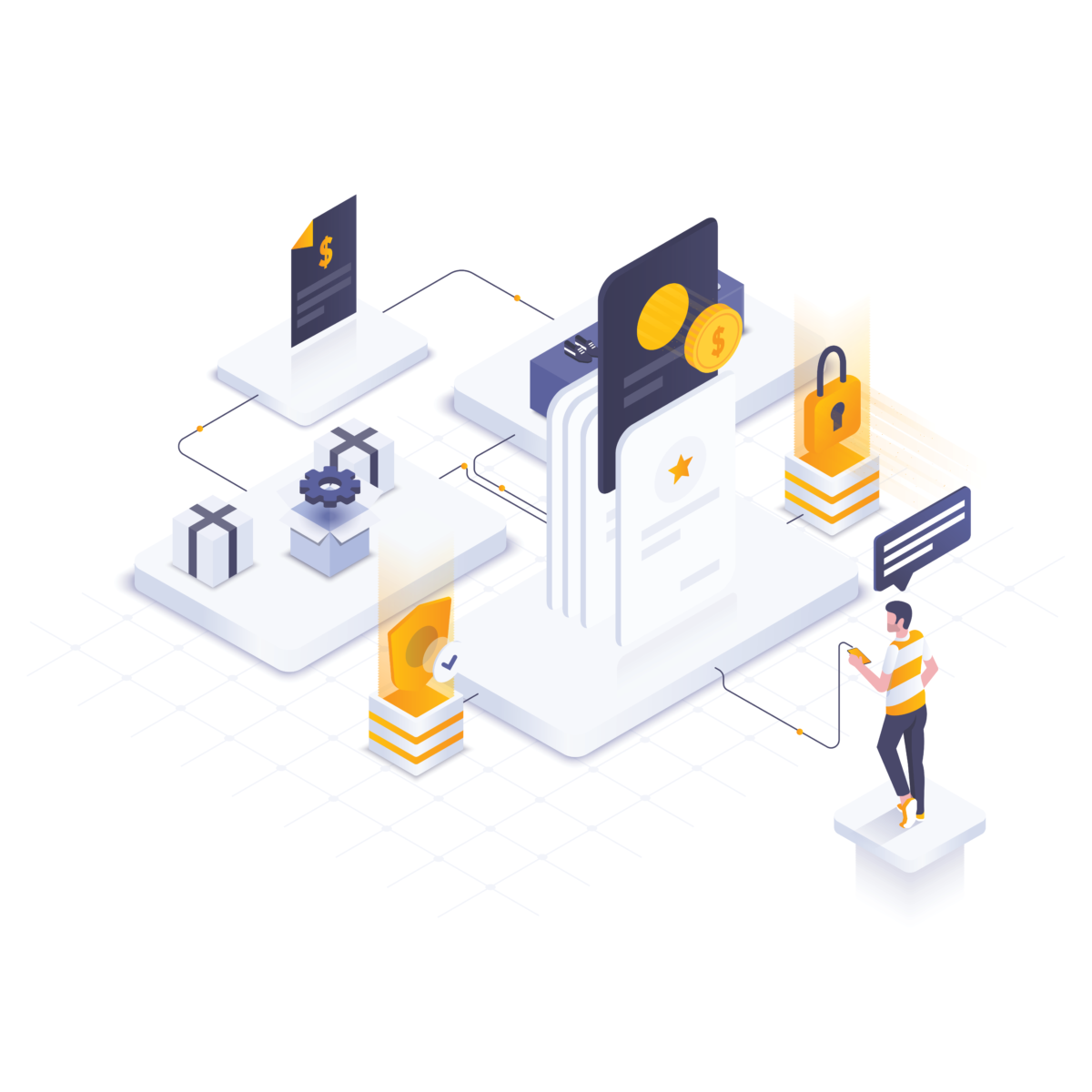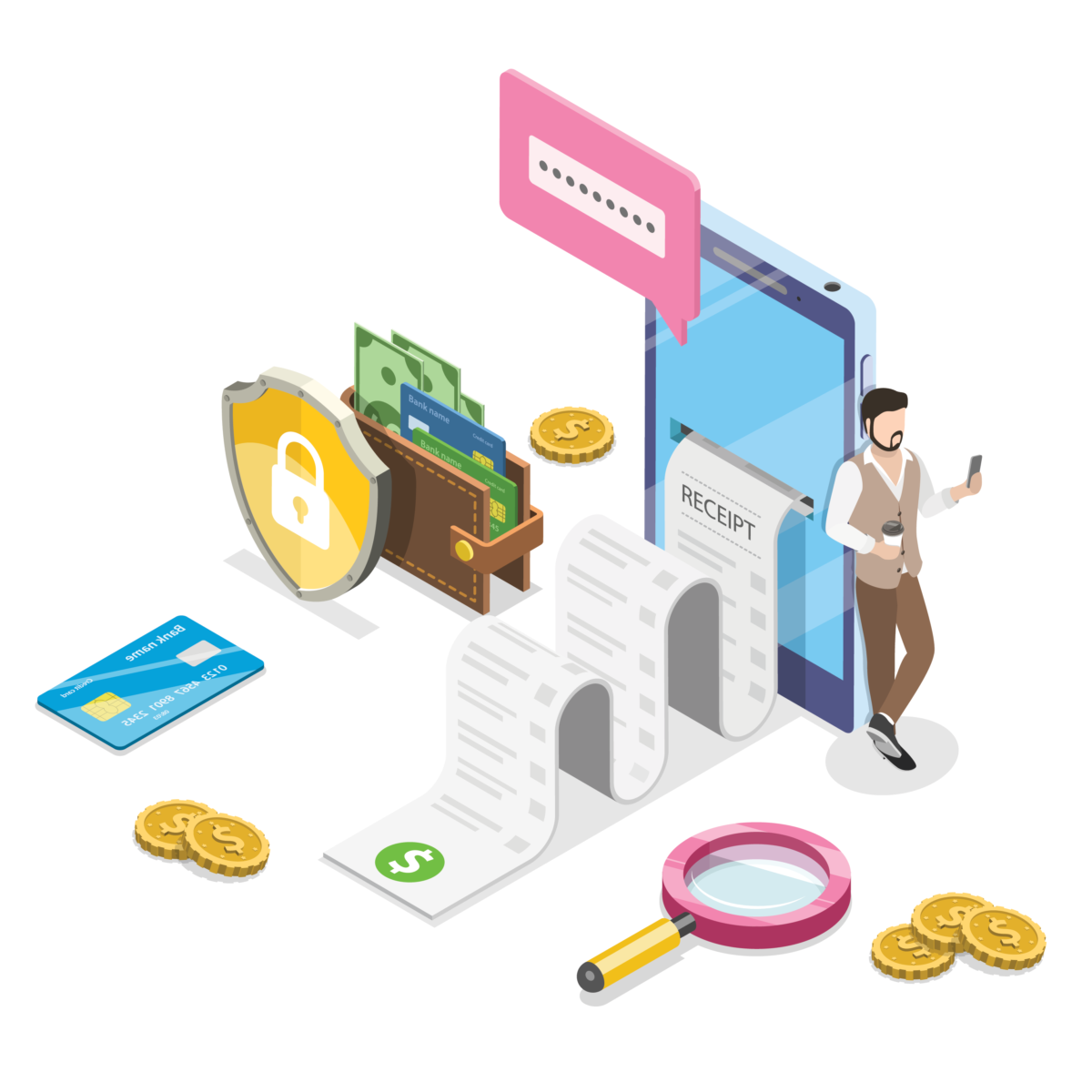 Pay Any Way, from Any Place
Our platform supports other popular payment gateways such as PayPal, Epoch, Zombaio, Verotel and Authorize.net, which are also easily and quickly integrated on your website. 
If your business relies on a broader range of currencies and customers from all geographical locations, you may wish to integrate several gateways giving more choices to your consumers and taking payments based on their preferences. Thus you will improve the buying experience on your website and broaden your overall market reach. 
We can adapt to your needs and develop integration with any other payment gateway which is for some reason more convenient and beneficial for your business.
Control Your Money Flow
On your website you can easily keep track of customers' spendings and performers' earnings. Payouts to models will be done under your control.