Privacy Protection
Our platform is protected by the SSL (Secure Sockets Layer) protocol which creates a foundation of trust for customers by establishing a safe encrypted connection and anonymity. 
Any sensitive data and personal details shared on your website by users are prevented from third-party tracking. No matter whether it is the live video, photo, voice or text conversations, the exchanged data is always under protection. Third-party users by no means will get access to your private video chat and personal content. Private will stay private.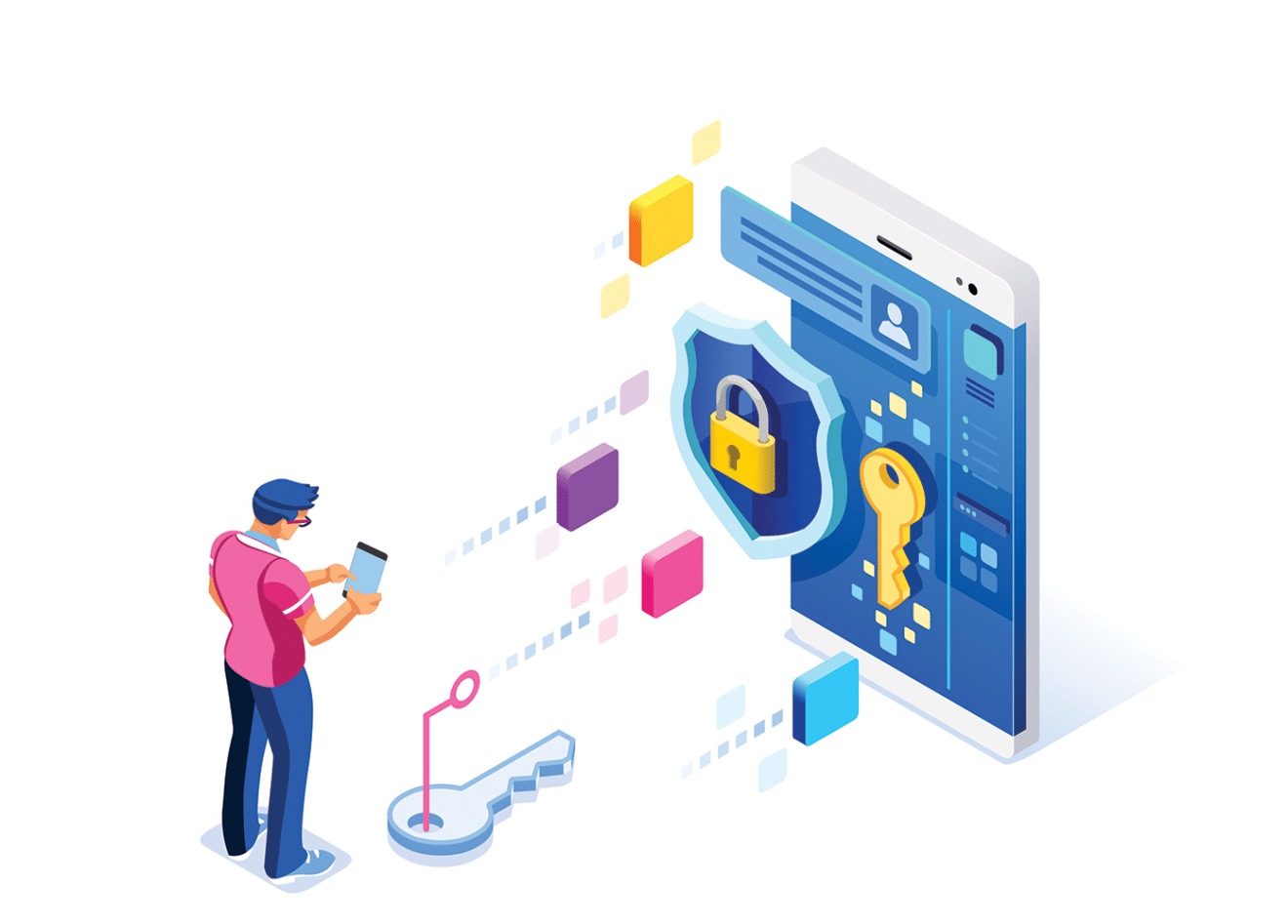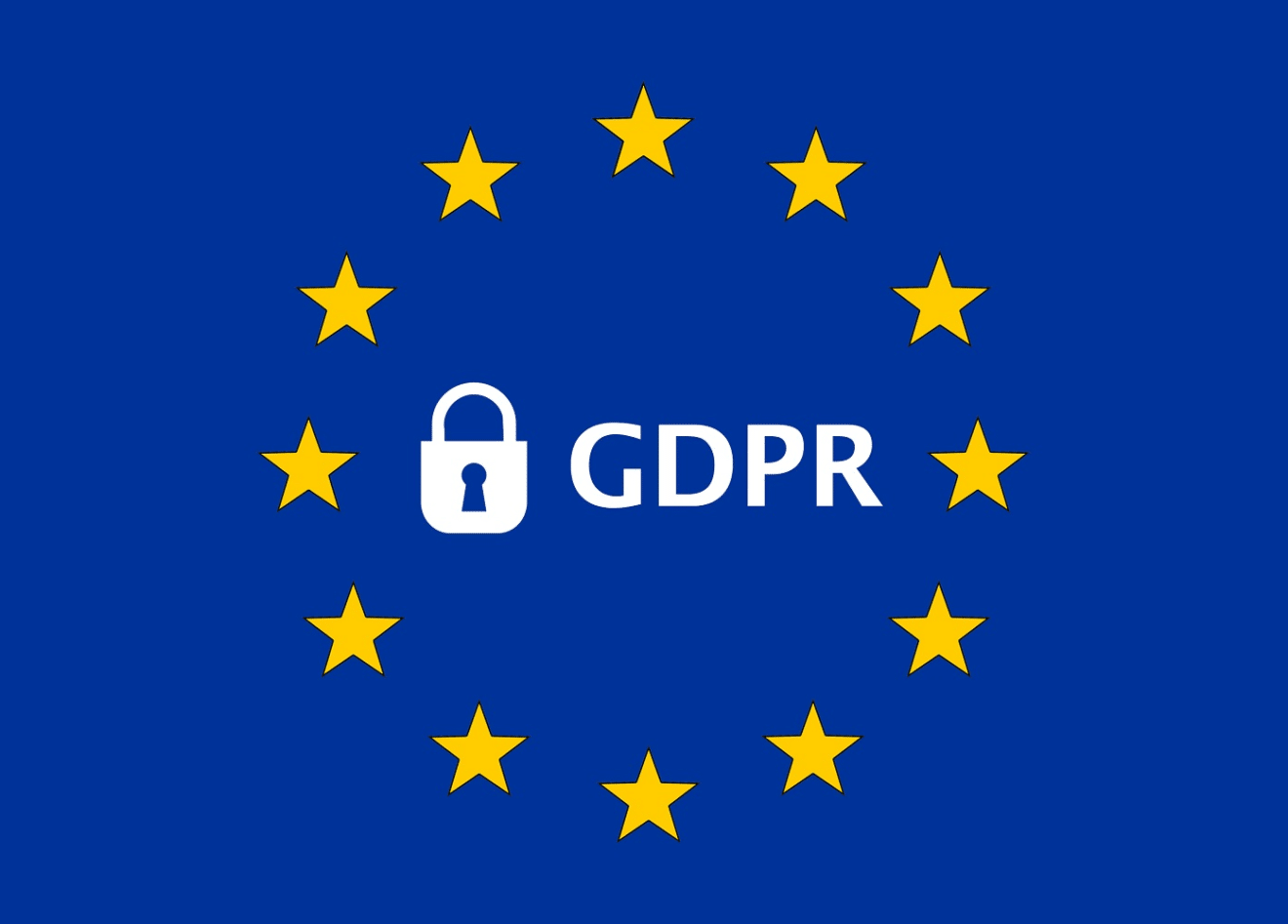 GDPR Compliance
The General Data Protection Regulation (GDPR) is a first step towards giving your customers more control over how their data are used by your website. We and our partners use cookies to personalise content and ads, provide social media features, and analyse our traffic.
According to the privacy laws in most jurisdictions, including the EU and the US, our platform is fully GDPR compliant and meets all its requirements. Click here to learn more and check our privacy policy.
Anonymity for Models
Models can stay anonymous working on your website by blocking unwanted visitors. They can make their rooms inaccessible for visitors from a particular city, region, state or country by using IP geolocation technology. 
Geo IP Blocking helps to prevent unwanted signups and chat entries as well as reduce spam and unwanted traffic.