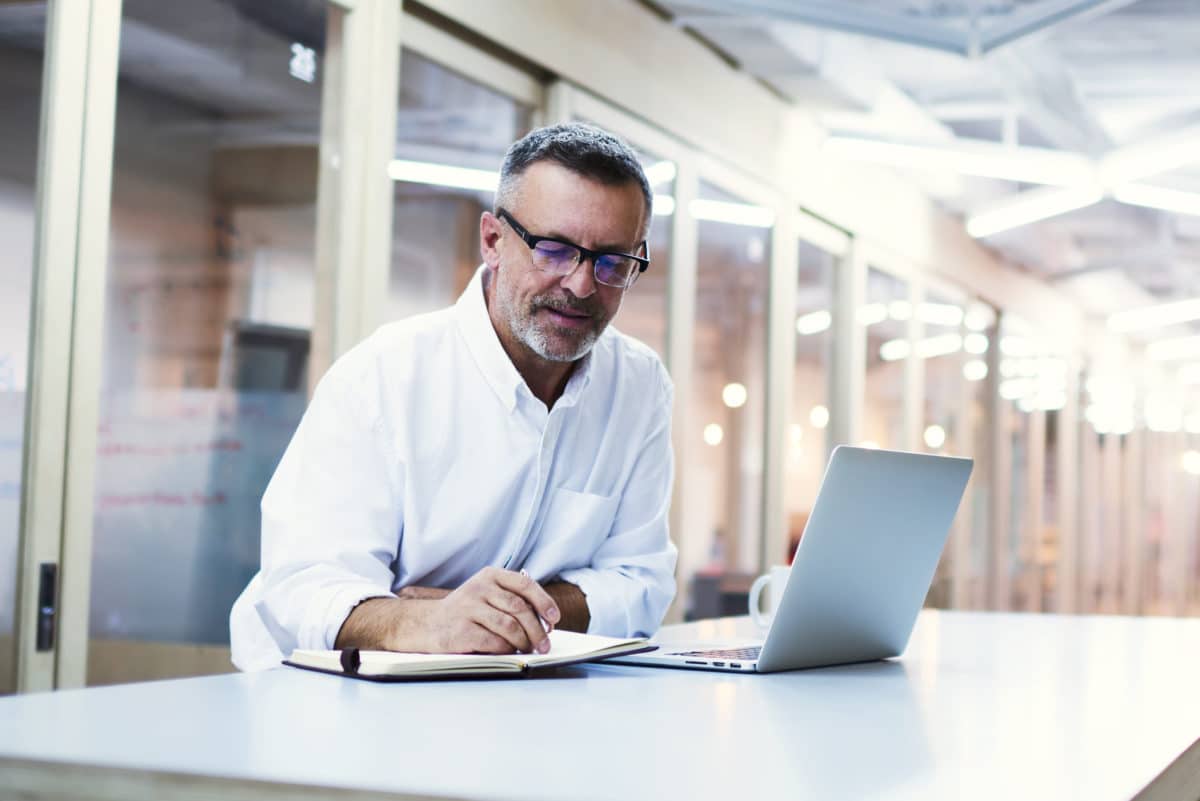 General features
Features and technologies we offer make the process of video chat conferencing beneficial for all sides: the website owner, models and customers. Although you are the owner of your own IT-project, you don't need to know any programming or coding – it is our job. All the features needed are available in our software.
Real time video chat conferencing with low latency
Integrated billing system ›››
Tips and pay-per-minute system

Adjustable video streaming quality 

Private and public video and photo gallery

Anonymity and encryption of personal information

Universal compatibility: works directly from Computer and Mobile

Built-in affiliate program for webmasters, models and customers

Saving of every paid video chat session 

Blocking by a country or a city
For Models
Models have many opportunities to attract money with different monetization possibilities as pay per view, tips system, paid content galleries and gifts. Models can manage their interactions with customers and track their earnings.
Fast High quality broadcasting from Desktop or Mobile
4 paid modes: group, tip goal chat, private and voyeur chat
Ability to receive tips from customers

Option to set a room topic

Option to sell photo and video

Integrated Emoticons in chats

Photo and video gallery management

Ability to kick or ban a customer from a chat session

Profile information and interests management 

Price customization: the ability to change own pricing 

The view of earnings and visits statistic for the selected period

The view of all payment transactions for a period of time

Detailed statistics of time spent in each chat mode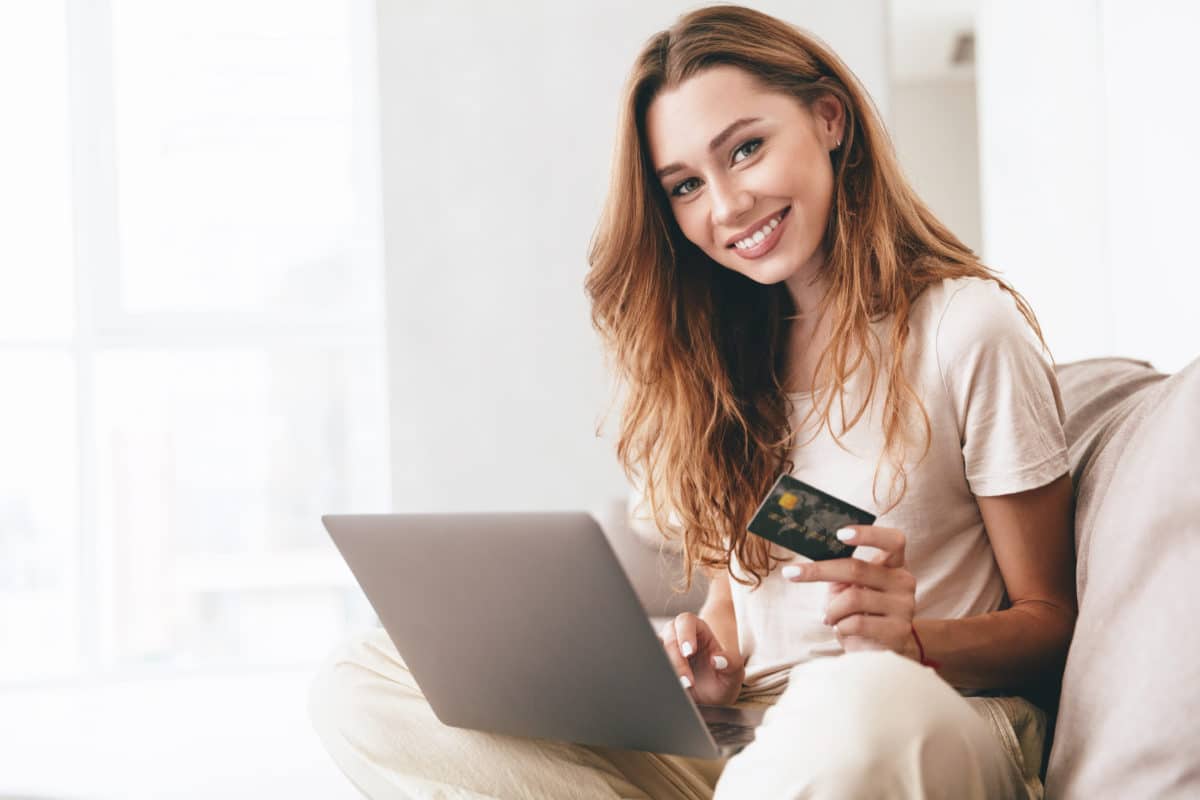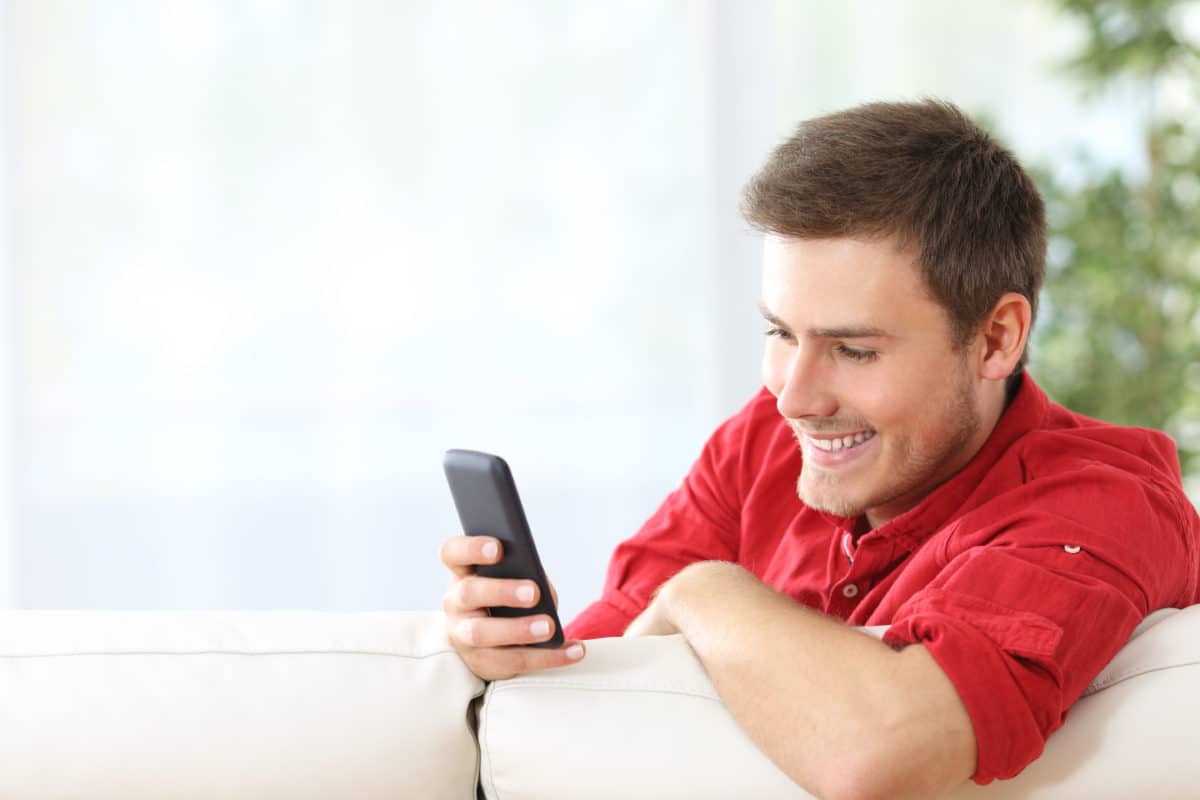 For Clients
Our platform is fully customizable and customer-oriented – we are ready to build you a website according to your wish. Responsive and convenient interface allows your customers to use it on a desktop or a laptop, as well as on tablets and mobile devices.
Chat application for browser with 2 way live video option

Group and private chats with different pricing
Multi Language System

Data security and privacy protection 

Email newsletter and live notifications

Ability to check money spending history 

Free chat with tip system

Paid face-to-face and one-to-many chats

Voyeur mode with spy viewing 

Ability to view

all models registered and models online

Deposit via credit card or e-commerce payment system