Start your own webcam site with our video chat script in the 100-billion-dollar adult industry
Rely on our support team and 17 years of experience in webcam sphere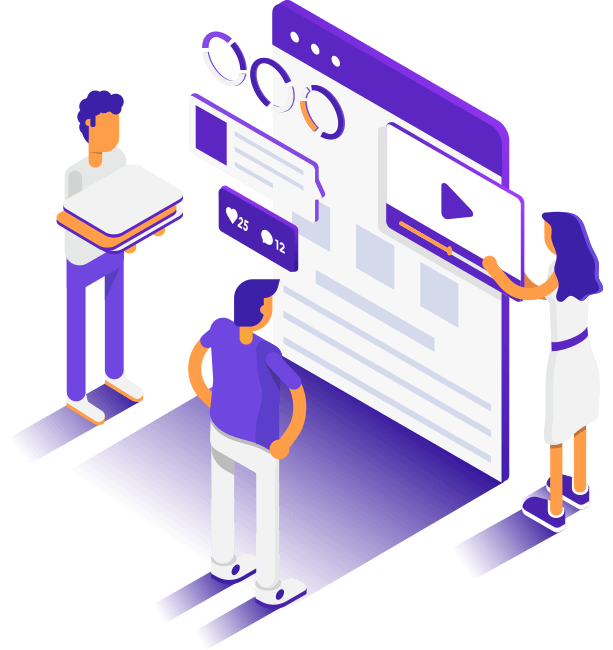 How It Works
The system of online video chat is quite complicated, but from our experience gained through 17 years of client-oriented work we have managed to make it simple.
At the same time, it includes all the necessary parties and features for successful business in a growing market.
Try our webcam chat script application and see how your customers will interact with models.
We are happy to answer your questions right here.
Why Start Your Own Webcam
Webcam business is the fastest-growing sector of the global adult entertainment sphere. It is a 24/7 market and all live cam websites are estimated to be visited daily by more than 5% of the web's global users. Over 2 million models are working in this industry and their number is increasing every day.
As broadband access and streaming technology developed, so did the opportunities to make money online. Streaming of live model performances raked in $1 billion in 2013 is continuing to grow. By estimates, its revenues are expected to reach $10 billion in 2020. 
Don't miss the chance to jump into the accelerating train! 
Key Features and Functionality
of Our Webcam Chat Script
We have designed each feature to provide you with the best webcam conferencing experience for your performers and customers.
4 steps to start business
with the webcam chat script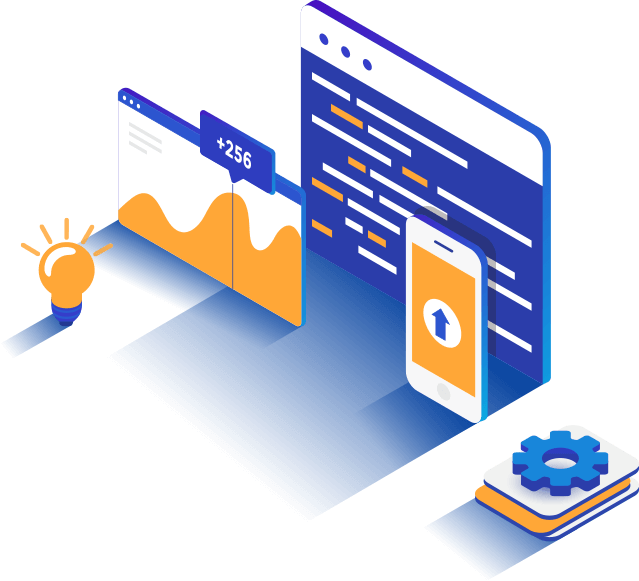 Here you can see how it actually works
These are the interfaces of Customer, Performer, Admin and Studio Manager.
All of them can be operated from any device: pc, tablet or mobile phone.
You can try our demo website and check all its features yourself. 
Watch the tutorial video on how to work with the platform.
One-time purchase or rental prices
Free
demo
HD quality
Low latency
Free support
System updates
Tips system
Per-minute billing system
Free templates
Mobile compatibility
Hosting
Life-time license
with our hosting
+
+
+
1 year
+
+
+
+
From $99/month
Life-time license
with your hosting
+
+
+
1 year
+
+
+
+
Hosting on your hardware
One-time purchase or rental prices
Learn more about WebVideo
Webvideo webcam chat script is a great solution for people who want to combine freedom of planning, high income and an incredible potential of growing.  Our platform is the basis for starting a successful webcam business, that brings together professional models and customers.
Our platform has a highly user-friendly interface focused on being convenient for both performers and customers. We use technologies, that can provide excellent sound and video quality with no time delay in streaming.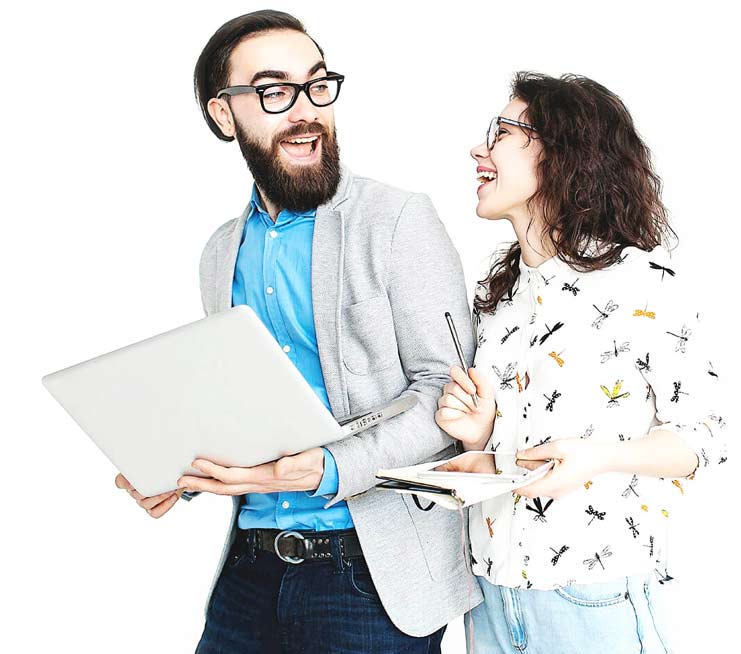 Leave your contact information right now 
and get
a personal access
to the demo website. 
You have 7 days to schedule a FREE consultation with our specialist.