How Cam Chat Script Works
To launch your live streaming business, you just need to follow a few steps:
Watch a Demo here to choose preferred template and color scheme and buy our state-of-the-art cam chat script.
We will set up your website shortly after purchase.
Connect a payment processing to accept client payments.
Invite models for online broadcasting.
Then, continuously engage in promotion to ensure every new client is satisfied and regularly returns to your service. See 15 method of getting customer for your cam platform
Our company can handle all technical aspects. From script installation, website maintenance, any modifications, updates, and technical support for your platform, we've got you covered. As a unique player in the IT market, we have created numerous successful webcam sites, many of which have been sold to larger companies, generating massive profits for our clients. WebVideo script includes everything needed for success: best streaming technologies, several billing options, built-in affiliate partnership program, multi-language support with online translation option from administration backed, built-in CMS to edit policy texts, and much more.
We understand the webcam business inside out. Our offerings are tried and tested in real-world scenarios. We are also adept at handling a surge of users and can provide professional support at critical moments to ensure your business grows smoothly without complications. With our cam chat script solutions, launching and running a webcam business has never been easier.
Cam Site Business Users
Your Best Cam Site Script Company
Key Features and Functionality
of Live Streaming Video Chat Script 
We have designed each feature to provide you with the best webcam conferencing experience for your performers and customers.
4 steps to start business

with webcam chat script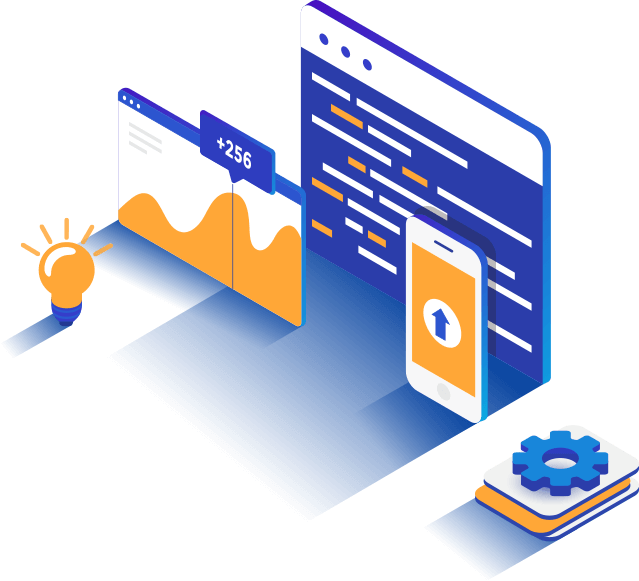 Cam Chat Script Screenshots
See screenshots below and check our free DEMO website for a better understanding
And for the best experience book a FREE meeting with your sales manager
Video Chat Script Demo
You can try the demo of our cam chat script and check all its features yourself. 
Watch the tutorial video on how to work with the platform.
One-time purchase or rental prices
Free
demo
HD quality
Low latency
Free support
System updates
Tips system
Per-minute billing system
Free templates
Mobile compatibility
Hosting
Life-time license
with our hosting
+
+
+
1 year
+
+
+
+
From $99/month
Life-time license
with your hosting
+
+
+
1 year
+
+
+
+
Hosting on your hardware
One-time purchase or rental prices
Learn more about WebVideo
WebVideo webcam chat script is a great solution for people who want to combine freedom of planning, high income and an incredible potential of growing.  Our platform is the basis for starting a successful webcam business, that brings together professional models and customers.
WebVideo cam chat script has a highly user-friendly interface focused on being convenient for both chat models and customers. We use technologies such as html5, that can provide excellent sound and video quality with no time delay in streaming.