Full Functionality from Mobile
The majority of visitors coming to your website are likely to be using mobile devices. So, having a mobile version of your website is critical for webcam business now. Webvideo platform is fully mobile-compatible. First of all, it works directly from any browser of IOS and Android mobile devices. Moreover, we have a mobile broadcasting application which allows your performers to broadcast to your website and have paid chats with customers using a familiar interface of a mobile app. 
Let your customers and performers have a good video chat experience using their mobile devices.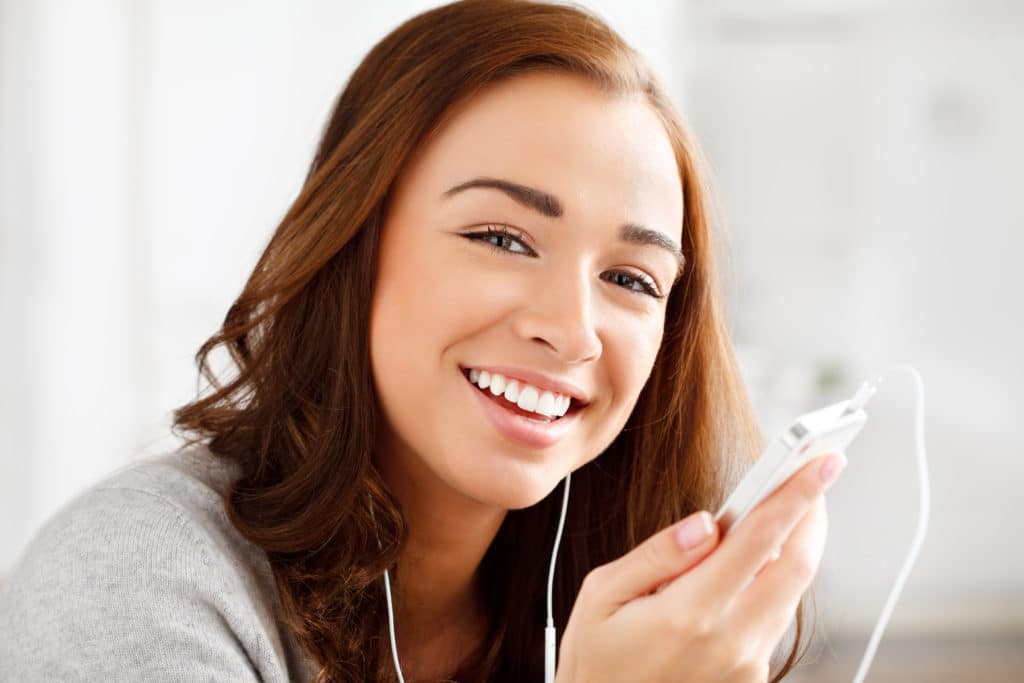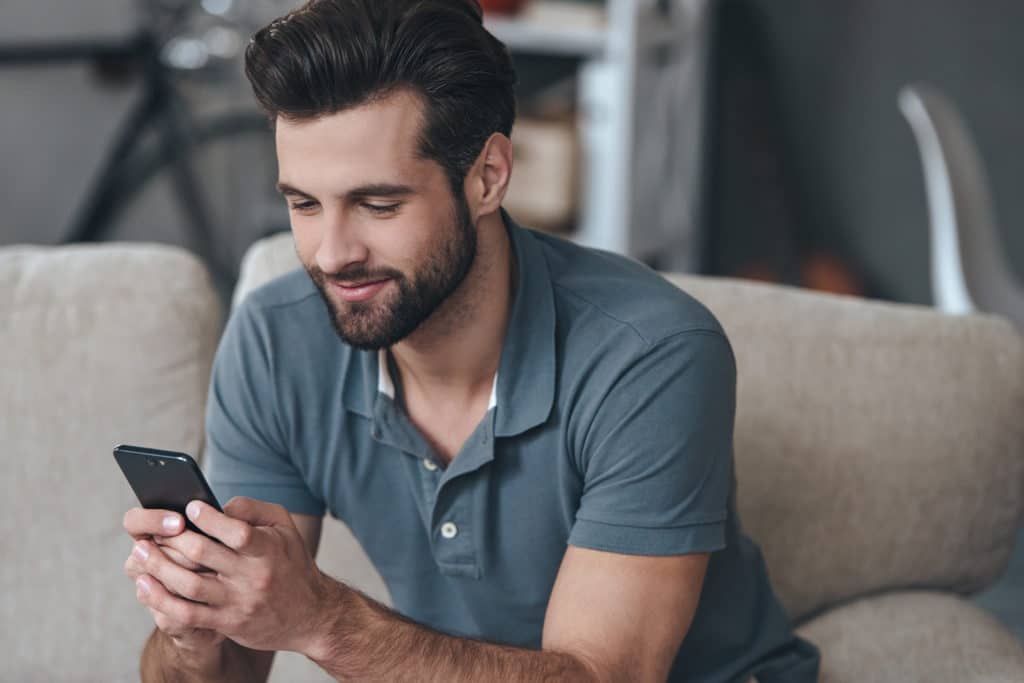 Watch and Broadcast in Mobile Version
Responsive interface of Webvideo software allows your customers have live video chat conversations and watch performances anytime from any place, just having their mobiles with them. Performers can stream live video directly from their mobile devices as well. Give your customers and performers opportunity to share happy moments at home or on go.
Universal Compatibility
Your website interface will automatically adjust to the user's device. Whether it is a desktop, mobile phone, laptop or tablet, you can stream from it and watch live video with less than 1 second latency. Adjustable image file sizes and formatted content provide maximum readability on any devices.
Check out our Demo and try live chat and video broadcasting from your mobile. If you have any questions about regarding mobile compatibility of Webvideo platfrom, please contact us at support@online-webcam.net.