Localization
Webvideo platform provides a multi language feature for all websites based on our system. Nowadays the market is getting even more international and global. However, only about 20 percent of the world speaks English. That is why, it is important to provide your website with multi language option. Therefore, you will make it accessible and user friendly for people of different nationalities. As a result, it can greatly increase your website reach.
With the help of Localization feature of Webvideo cam chat platform your website will be automatically translated into the language based on the user's current location. Thus, Localization and Internalization let you reach and engage a large number of users who speak different languages.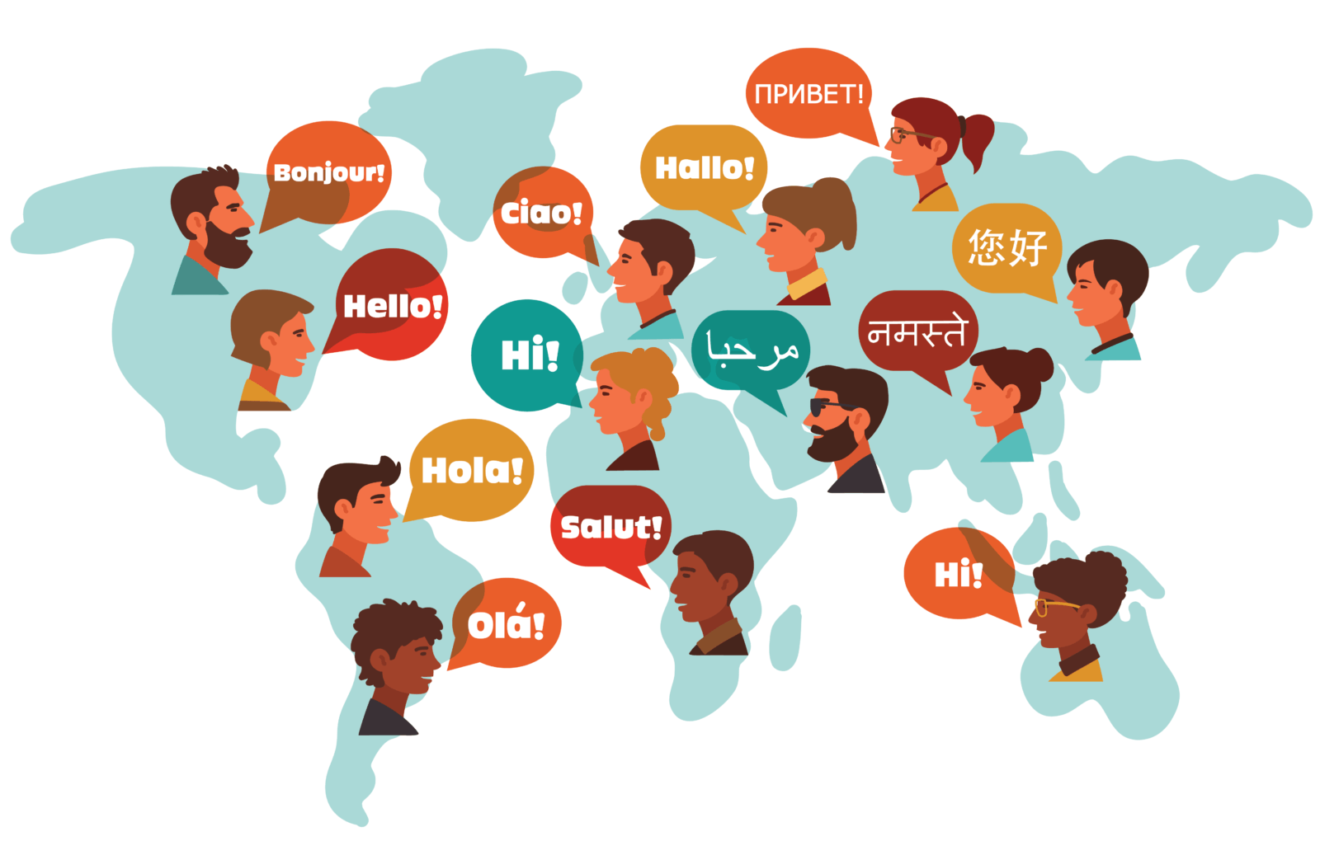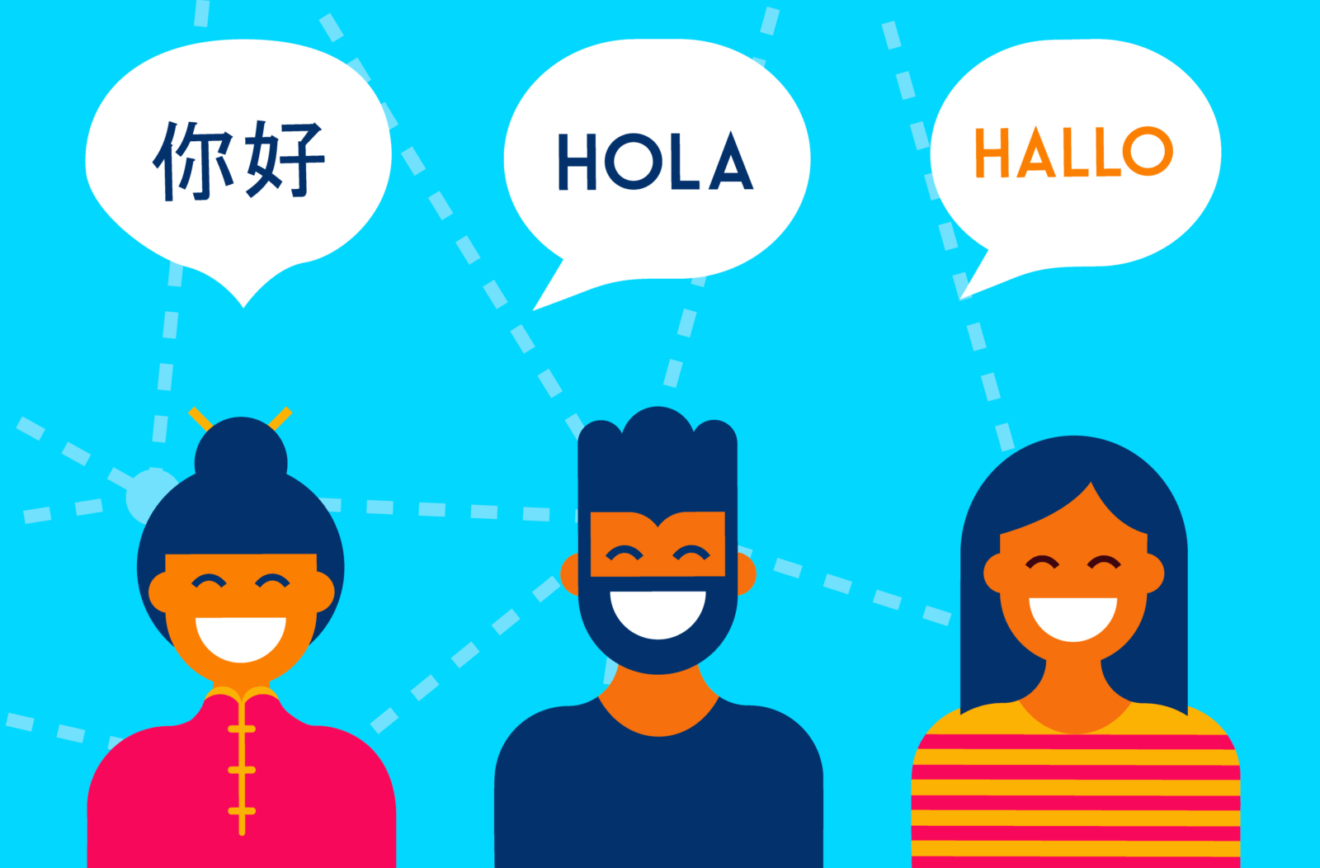 Our platform currently supports all main languages. For instance, English, Italian, German, French and Spanish. Also, it supports Portuguese, Greek, Hungarian, Estonian, Russian, Turkish, Korean, Japanese, Chinese, Czech, Slovak and Polish. Most importantly, visitors of your website can select the needed language from the home page clicking at the language corner. Colorful identifying flags denote different language options.
New Language Option
Above all, if you want to enter the market of a specific country and attract more customers worldwide, we can add any new language to your website. 
Automated translation in chats
In addition, Webvideo platform has an automated translation in chat. Certainly, this feature can help your customers and performers break language barriers. Multi-language translation feature of Webvideo platform helps clients and models of your website automatically translate any incoming message into the language of their choice. Most noteworthy, just with the click of a mouse they can understand and communicate with people from all over the world. Our technology detects the language of the message and automatically translates it. 
Happiness knows no boundaries!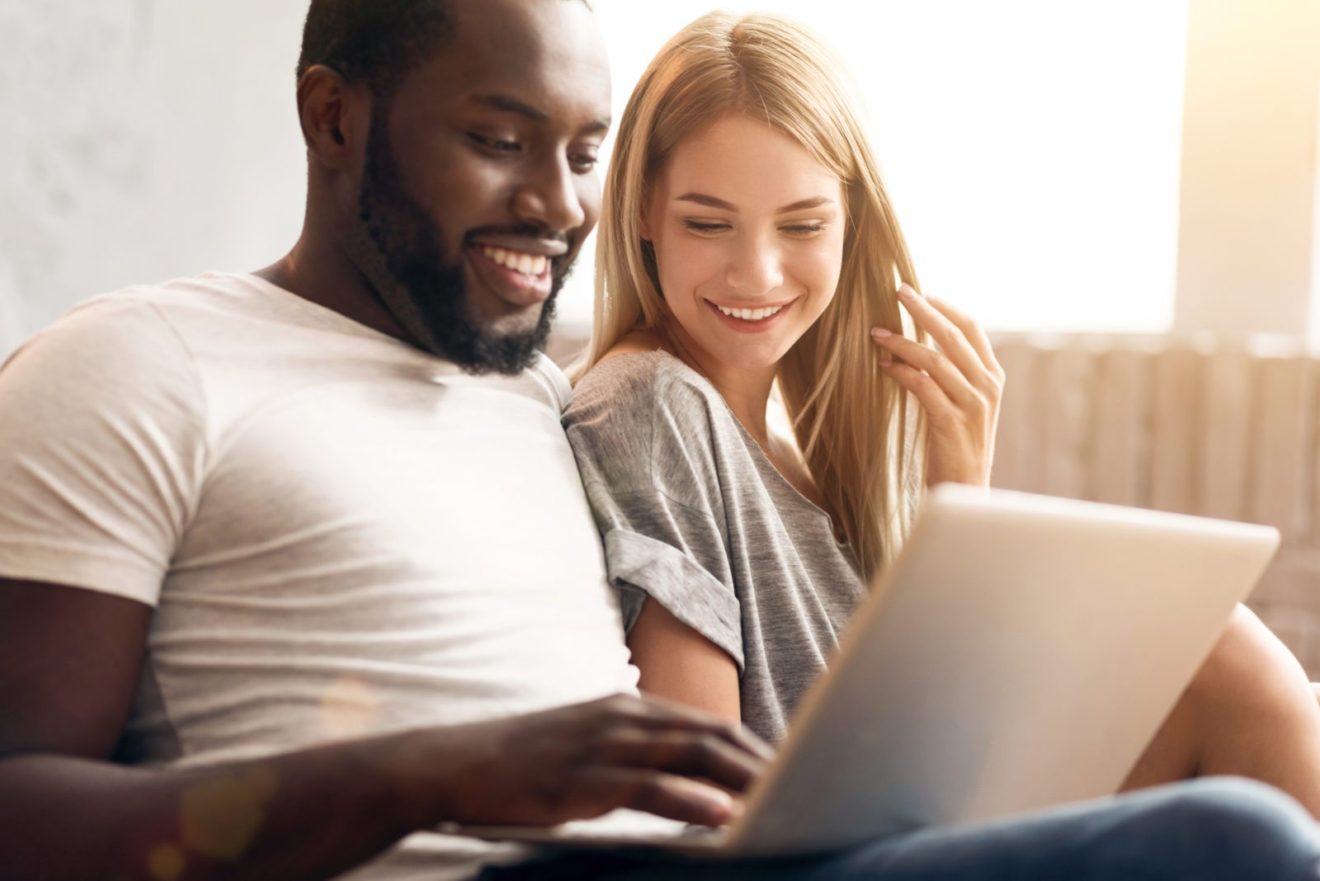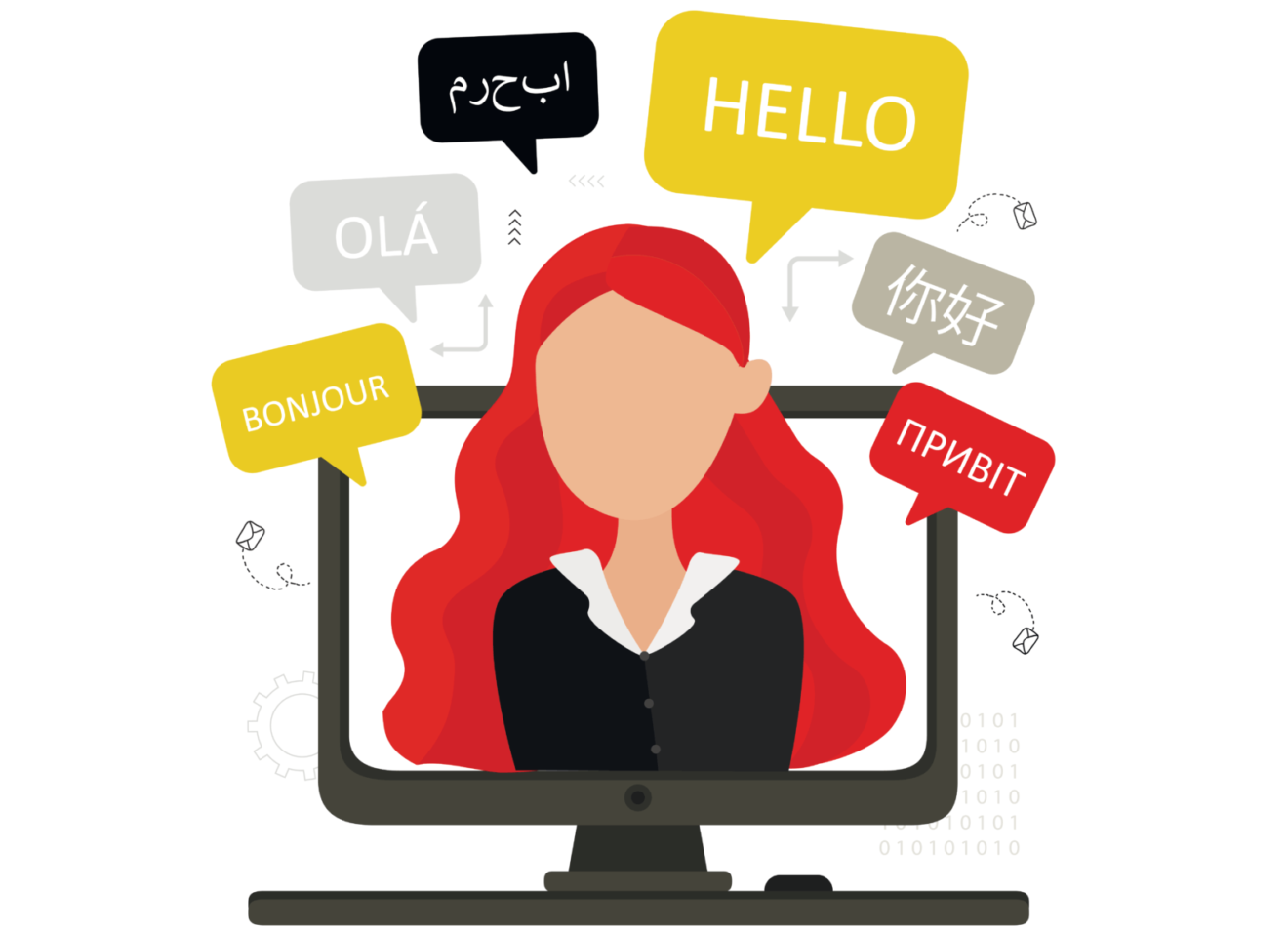 Customizable Translation
The language translation on the website is fully customizable. In other words, you can easily edit content in the chosen language. That is to say, you can manage the translation components, change its variants and adjust the translation in the admin mode. Moreover, any changes you make to the language version will not be reflected in the other language versions of your website. 
Check our demo to try the Multi-language feature of Webvideo platform. Do not hesitate to contact us if you require more information.