Simple Integration
With the help our payment processing system you get all the payments from customers directly and immediately to your merchant account. We provide maximum security and protection.
Webvideo platform is the integration partners with CCBill online payment system. CCBill has been processing adult transactions for years. Moreover, it is widely known and respected in the industry. Furthermore, CCBill payments processing system accepts a high number of currencies and varied payment methods. Most importantly, it protects personal buying data by a fraud prevention system. 
In short, CCBill Pay is the quick, easy, secure and trusted solution to handle payments on your website.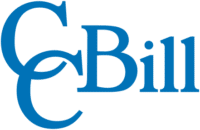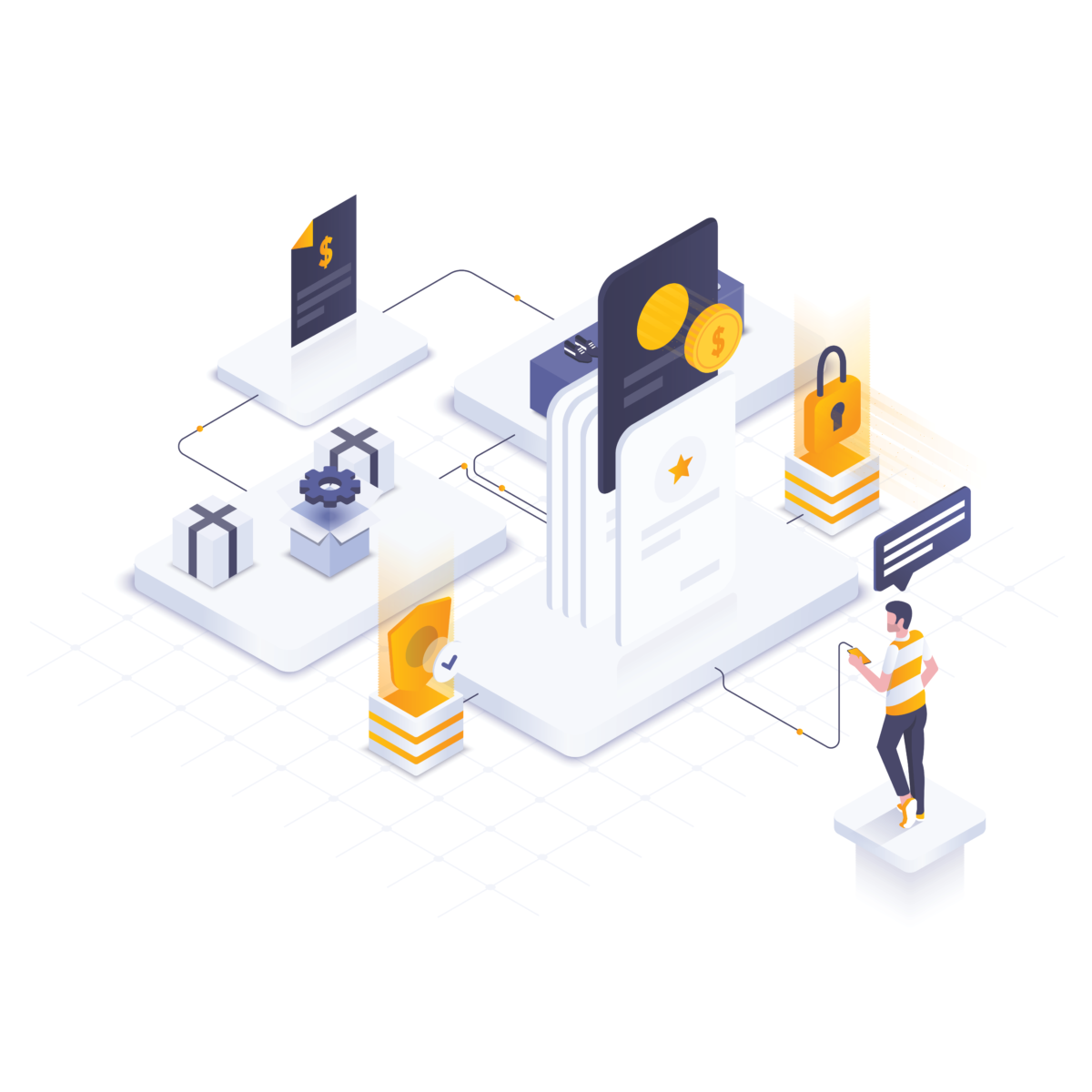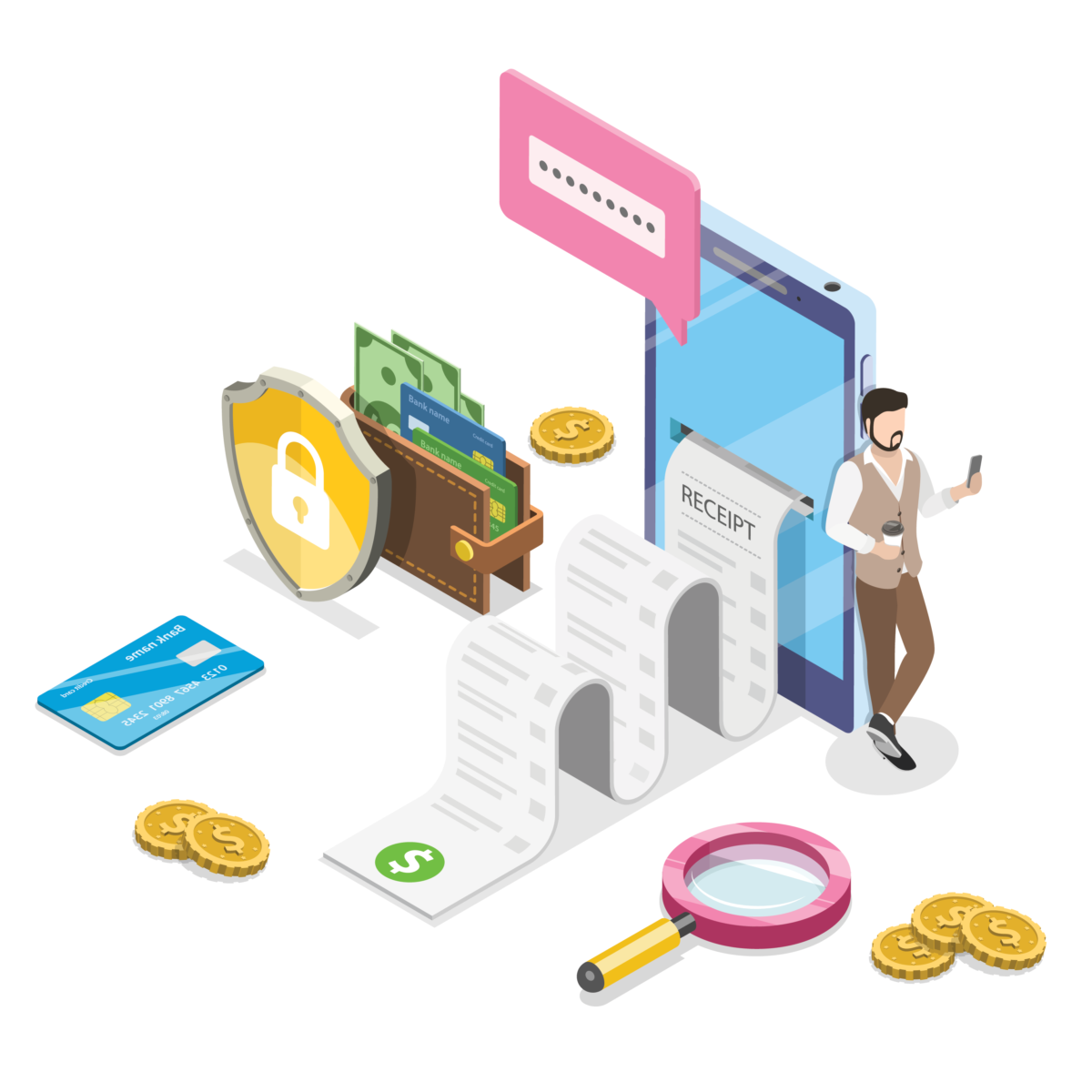 Pay Any Way, from Any Place
However, Webvideo platform supports other popular payment gateways. For example, PayPal, Epoch, Zombaio, Verotel and Authorize.net. Similarly, these payment processing companies are also easily and quickly integrated on your website. 
In addition, your webcam business may rely on a broader range of currencies and customers from all geographical locations. For that reason, you may wish to integrate several payment gateways. Therefore, you will give more choices to your consumers and accept payments based on their preferences. As a result, you will improve the buying experience on your website and broaden your overall market reach. 
Above all, we can adapt to your needs and develop integration with any other payment gateway which is for some reason more convenient and beneficial for your business.
Control Your Money Flow
Finally, on your website you can easily keep track of customers' spendings and performers' earnings. Also, payouts to models will be done under your control. Visit our Demo and check how payment system works. There you can see how change settings of payouts, add new payment gateways and track your earnings. 
if you have any questions regarding payment system integration and billing of our video chat software, do not hesitate to contact us. We are always ready to discuss your project ideas and requirements.