Affiliate marketing is the key to success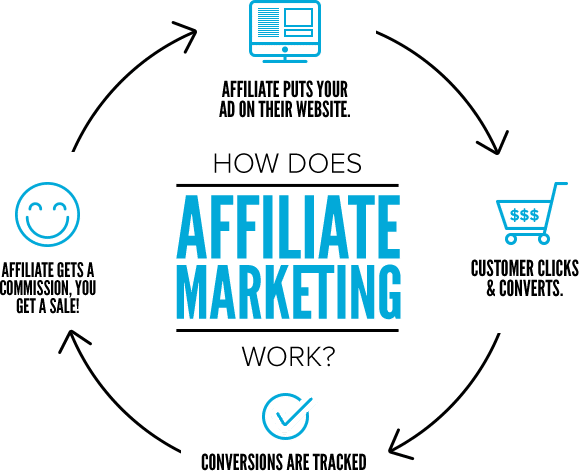 Affiliate program is an effective marketing tool with which other people can drive traffic to your website getting a commission in rewards. Usually in webcam industry commission is set to 20% which means in case affiliate refers a client who buy credits for $100 he will get 20% of $100 = $20 commission. Commission should be paid by video chat website owner and it is not deducted from earnings of performers or studio managers.
More information about general affiliate advertising could be found in Wikipedia: http://en.wikipedia.org/wiki/Affiliate_marketing
Our system has many options of commissions and bonuses for customers, performers, studio managers and affiliates references.With our marketing tools, you can easily build up a unique and effective advertising campaign to promote your video chat website.
Here is a brief list of the available commissions set up which can also be used in combination. Keep in mind that all those options can be turned on and off easily to keep affiliate marketing the most effective:
Each customer gets a link which can be used to refer a friend and get a commission from the payments made by the friends
Each performer can refer a customer and can get a commission from the money spent by that customer
Each performer can have his own subdomain on the main server and if a customer visits that subdomain, register and purchase tokens/credits, the performer who owns that profile will be automatically credited with the commission
Performers can refer other performers and get personal commission rate increased in exchange or get an additional reward as a percent from earnings of referred performer
Affiliates can register in the system and refer to a customer for commission (classic affiliate marketing)
Affiliates can refer performers and earn their commission from earnings of performers
It is possible to integrate WebVideo with NATS system which provides many options for marketing.