Coronavirus: Global Trend on Live Video Chat Platforms
The population of our planet is constantly growing, so do the risks of biological hazards caused by various bacteria and viruses. We have encountered several cases of virus infections so far which greatly affected the wellbeing of people around the world. Avian influenza (2008) and the new outbreak of Coronavirus COVID-19 (2020) are examples of human powerlessness with Nature and the Laws of Survival.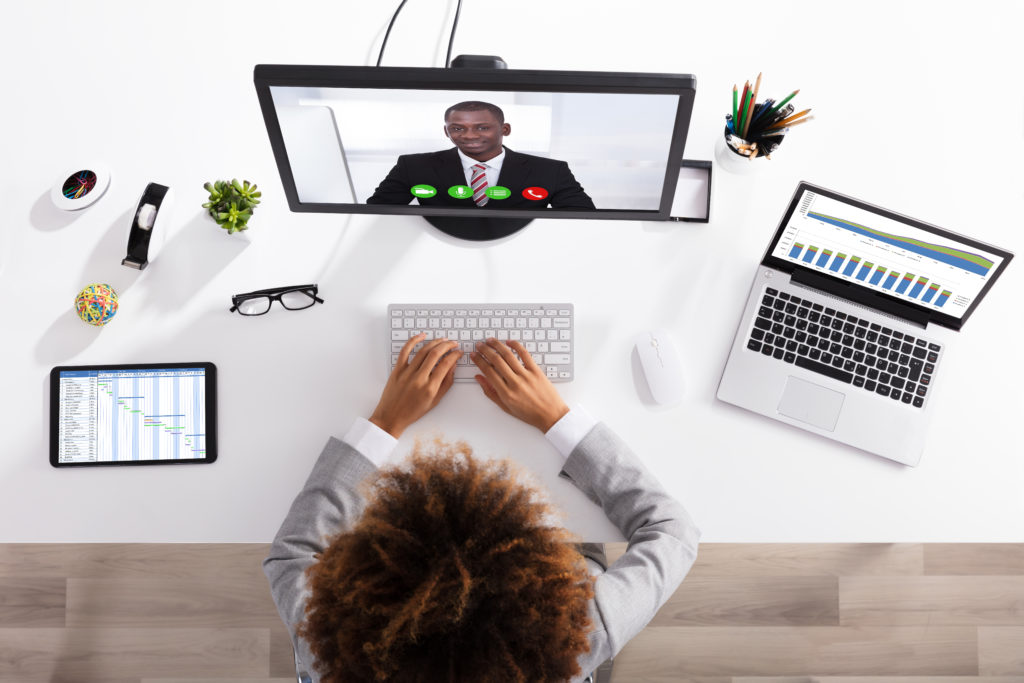 COVID-19 virus spreads through direct respiratory contact with an infected person in close proximity or indirect contact through contaminated surfaces or objects. That is why,  it is highly recommended to avoid crowds, public places and numerous human contacts.
How to deal with it if your occupation is closely connected with human communication?
As the number of coronavirus cases increased and new outbreaks were confirmed in the US and EU, the demand for video chat tools has risen up steadily all over the world with the common need to help businesses and educational institutions work remotely.
How to follow the global market trend and make your business benefit from the new virus outbreak?
Read more on https://medium.com/coronavirus-boosts-up-live-video-chat-usage-for-business